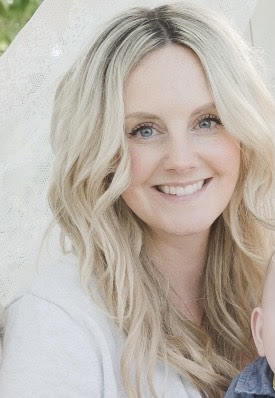 Kirstin completed her Bachelor of Education degree at the University of Alberta in June 2008. She immediately started teaching in an elementary school with the Calgary Board of Education that fall. Kirstin has had the privilege of teaching classrooms with a high population of ESL students and those with a variety of special learning abilities, fuelling her love for helping children succeed, no matter their circumstances. Before joining IDEAS, Kirstin worked for a not-for- profit organization where she was a part of a multi-disciplinary team, serving children with a wide variety of abilities who received PUF funding. Kirstin's passion lies in teaching all things literacy such as remedial reading and writing and everything in between. She also really enjoys teaching all aspects of the elementary curriculum that her students want support with learning.
Kirstin loves working with children and enjoys creating fun and effective ways to teach new or difficult concepts to her students.
When Kirstin is not working, she enjoys spending her time with her husband and three young children.